Jose Mourinho might be SACKED this weekend
Mourinho's United are winless in 4 games and sit 10th in the Premier League table
The Portuguese is believed to have lost the dressing room at Old Trafford
'Senior sources' at United have told the Mirror that the 55-year-old's future at the club is decided and he will be sacked this weekend.
Saturday's Premier League clash against Newcastle United at Old Trafford will have no impact on Mourinho's future.
As per the report, the Portuguese has managed to lose the dressing room as well as the staff at United.
The fact that Mourinho alienated the fans also played a big role in a board's decision to terminate him.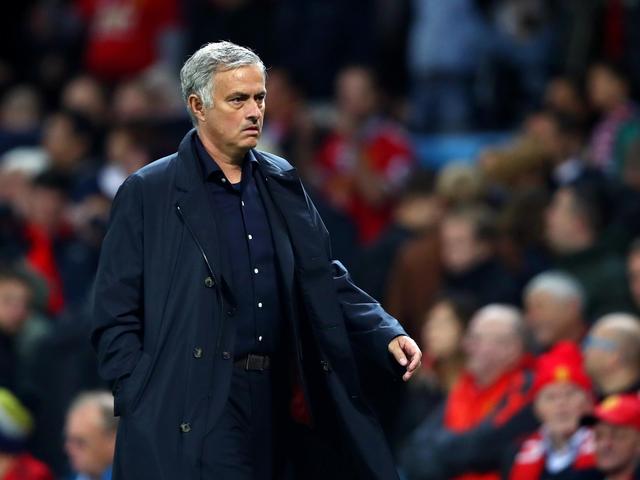 Speaking earlier of Friday, Mourinho kept his silence on whether he can turn things around at United. He also refused to name any particular reason for the Red Devils' struggles this season.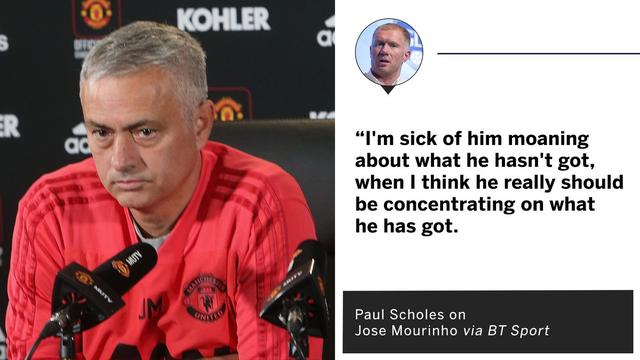 58 total views, 1 views today